Tuan Tran, O.D.
Tuan Tran, O.D. received his Doctor of Optometry from Michigan State University. He earned his Bachelor of Science in Biology from Ferris State University.
Dr. Tran completed a residency in pediatrics, vision therapy, and neurorehabilitation. He is a recipient of the Ferris State University's Pacesetters Award and the College of Vision Development Award for Excellence in Vision Therapy.
Dr. Tran says he initially went to school for engineering, but he later took his mom to an eye doctor as a translator. The optometrist took his time and tried to communicate with his mom directly. Dr. Tran felt it was amazing watching the optometrist perform the exam despite the language barrier. By the end of this visit, the optometrist even picked up on a few words to converse with Dr. Tran's mother. This experience inspired Dr. Tran to switch his major a month later, and he hasn't looked back.
Currently serving as a Clinical Director for the Special Olympics in the Opening Eyes Program, Dr. Tran was an adjunct clinical professor for Salus University and Western University of Health and Sciences.
Dr. Tran enjoys being part of the community. He wants to get to know the people and help them with their vision needs.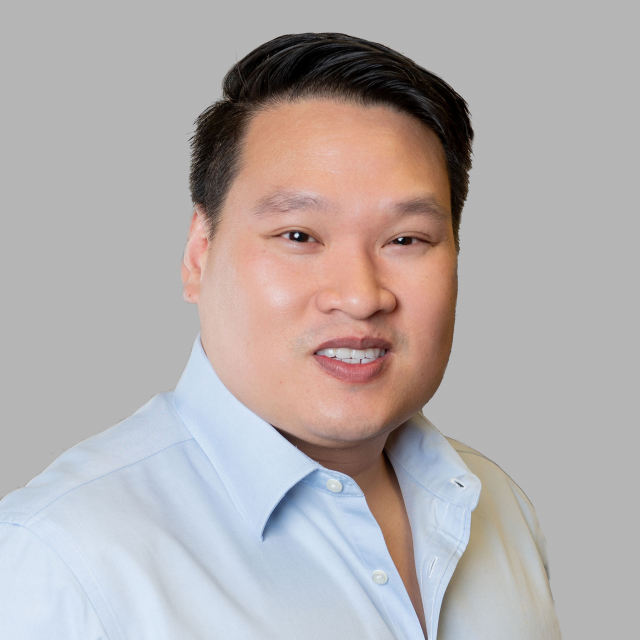 Family Friendly
Accepting New Patients
In Person Appointments
Speaks English
---
Book now with
Tuan Tran, O.D.